What are automobile companies up to amid the 21 day Corona Lockdown
There are no sales, no promotions, no new launches happening during this 21 day corona lockdown but the ever pro active automobile manufacturers are not sitting on the fence. Since only essential services are available during this lockdown let's have a look what they are up to.
Most of the automobile companies have turned to philanthropical work amid this lockdown. They are contributing a chunk of money and their technological knowhow into this fight against Corona. The good news for these companies is that the Government has announced that any contribution in this fight can be counted as CSR activity. This will surely encourage more and more companies to pitch in.
Force Motors
Force motors has come up with a campaign #WeWillWin campaign on social media to engage with its fans and followers. The other useful information that the company has put out is how to manage your idle car during this lockdown. Amid the lockdown the company on 30 March 2020 informed that all plants and offices of the company shall remain shut till further notice.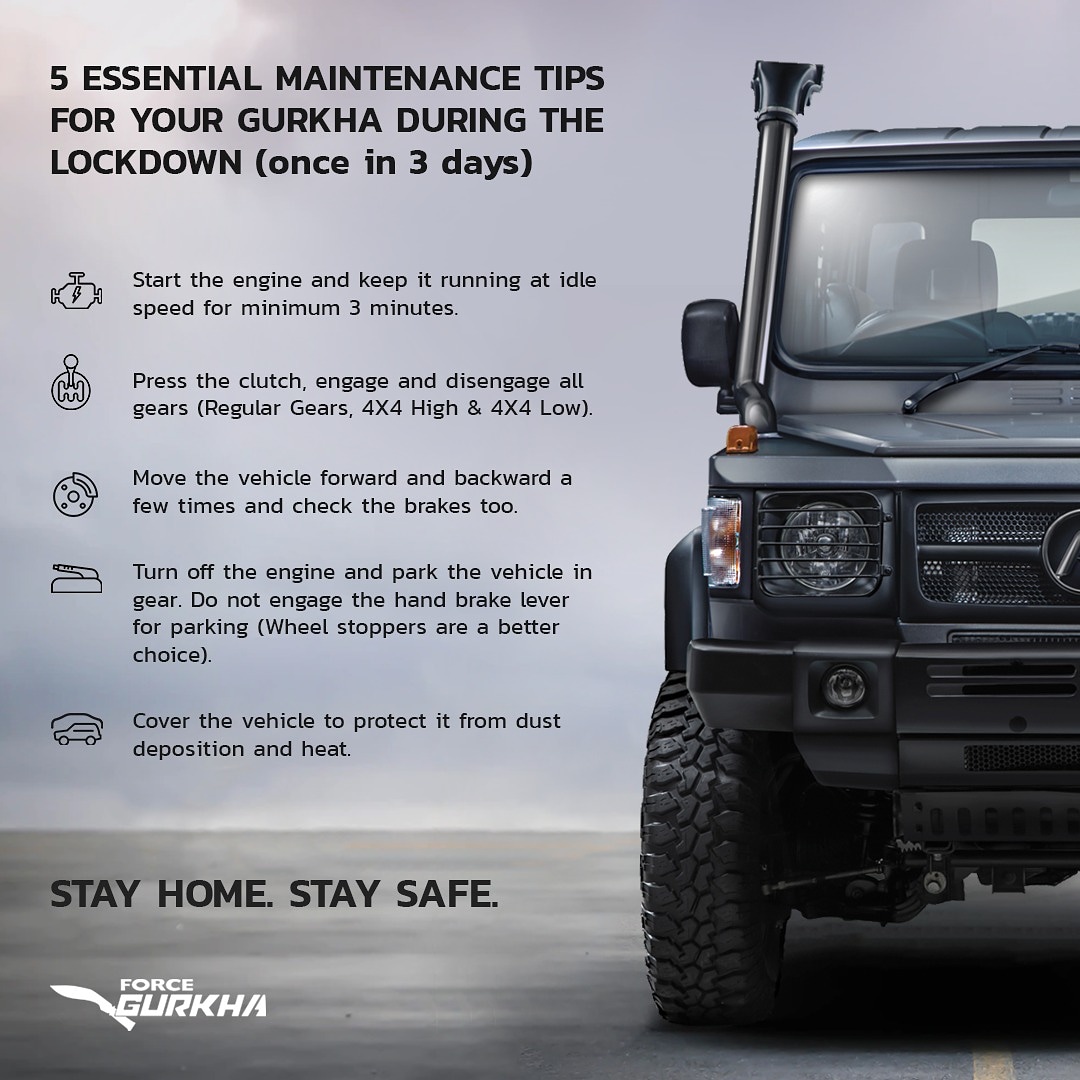 Mahindra
Anand Mahindra seems to be personally heading the company's fight against corona and helping out its companies. All of us must have already seen the low cost ventilator that Mahindra group has designed. This is a perfect solution that the entire world needs in a crisis such as this. Due to the current market situatin caused by the COVID19 pandemic, The M&M board on 3 April 2020 took a decision that it will not be able to inject any fresh equity into Ssang Yong Motor Company, whose management and labor union requested for a USD 406 Mn over the next three years. Mahindra suspended manufacturing at its Nagpur plant on 22 March 2020 and Chakan, Pune and Kandivali, Mumbai on 23 March 2020
Skoda Auto & Volkswagen
Skoda is running a campaign #WeNotMe to highlight their contribution to the COVID-19 crisis. They are giving 1 crore to a hospital in Pune for setting up COVID-19 facility, besides distributing a total of 50k food packets and 35k hand sanitizers in Pune, Mumbai and Aurangabad. Another unique initiative from Skoda is the reusable face shields they have made for medical staff. Skoda is no doubt is one of the largest global automobile manufacturer. Skoda plans to use their wide supply chain to get medical supplies in India
Volkswagen on the other hand has extended the last date of warranty, extended warranty and due service for their customers. Skoda had halted production as part of its upgradation to Skoda 2.0 plan however, due to COVID19 the re-opening plan has shifted from 6 April to 14 April 2020.
Maruti Suzuki India Limited
Maruti has extended free service, warranty and extended warranty of its cars up to 30 June 2020. Maruti has also come up with maintenance tip for their smart hybrid cars. Maruti will be assisting AgVa healthcare to produce ventilators, masks and other protective medical wear. Maruti had halted production of Shift-B of their plants for 23 and 24 March 2020. However, due to the lockdown operations will be shut till 14 April 2020.
Tata Motors
Tata Motors Board approved the plan to make TML's Passenger Vehicles and Electric Vehicles business into a 100% subsidiary. Tata Motors global plant in UK shut down its operations on 20 March 2020. The impact of this shutdown can be gauged from the fact that JLR contribution to Tata Motors total revenues was almost 75% in 2019. Plants in India will be shut at least till 14 April 2020.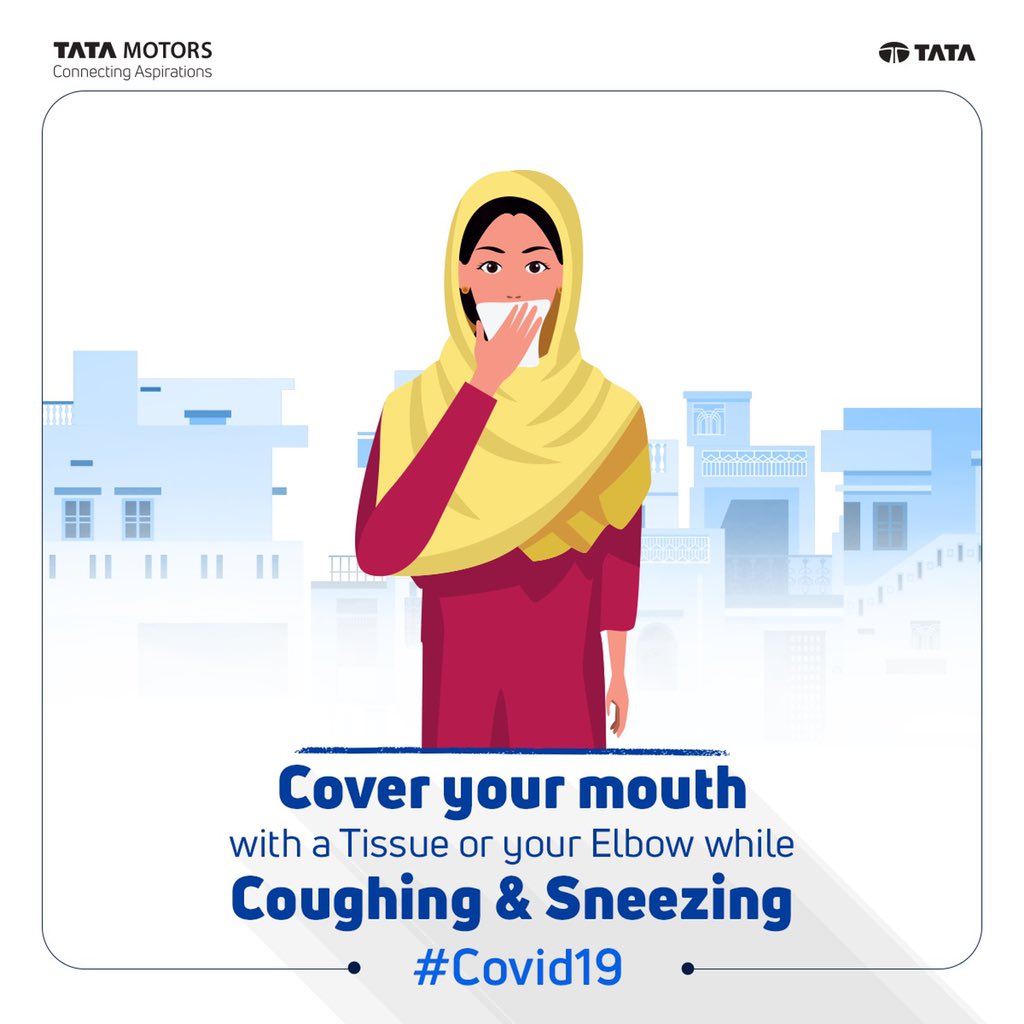 MG Motors India
MG Motors will be contributing INR 2 crores in this fight against the COVID-19. INR MG Motors will directly contribute INR 1 crore while the other 1 crore will be contributed by the employees colletively. The contribution includes include ventilators, medicines, gloves, masks and other medical supplies. Their contribution will concentrate on the area of their operations, those being in Gurugram and Halol (Vadodra). MG Motors has floated a challenge for production of low cost ventilators. They will offer INR 10 lakh support to whoever comes up with the idea.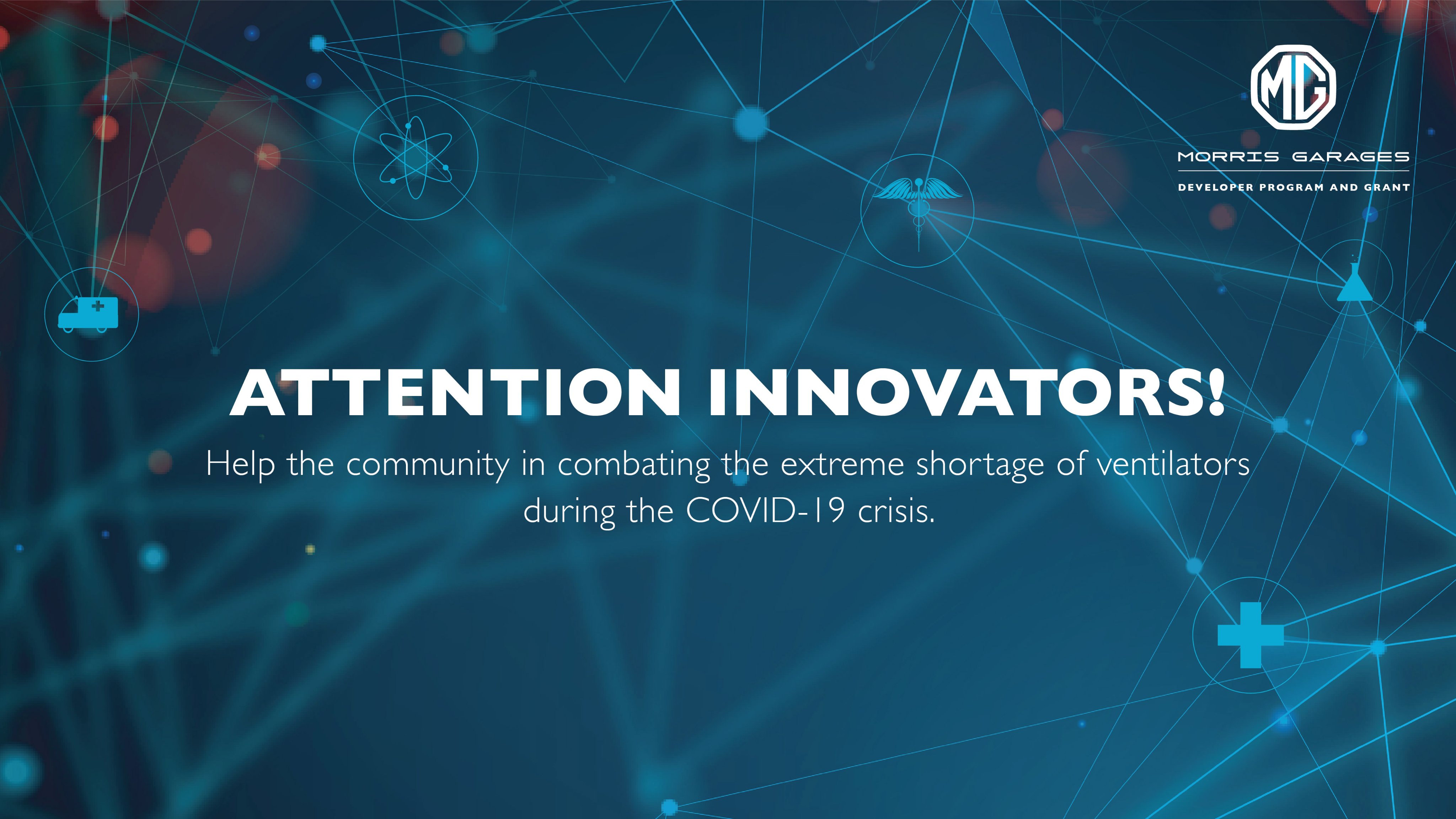 What next in this fight against Corona
While this gives a glimpse of how the automobile companies are pitching in this fight. So far the lockdown date is fixed up till 14 April 2020. But what if it has to be extended. We should rest our disappointments as nothing is more important than life, of our own and that of others. While we wait, you can follow the maintenance tips published by your car company or you can also read how to clean your car and keep it safe from COVID-19.